Dre Twt Children's Role Play Centre
Dre Twt, the beloved Kids' Role Play Centre, opened its doors back in 2019, delighting families with its charming mini-town concept. Discover realistic locations, from supermarkets and beauty salons to vet surgeries, theatres, cafes, builders' yards, and even a post office.
This innovative role-play centre nurtures children's understanding of their community while igniting their imagination and creativity, allowing them to become anyone they dream to be.
Explore Dre Twt – The Ultimate Children's Role Play Centre in St Clears, Carmarthenshire.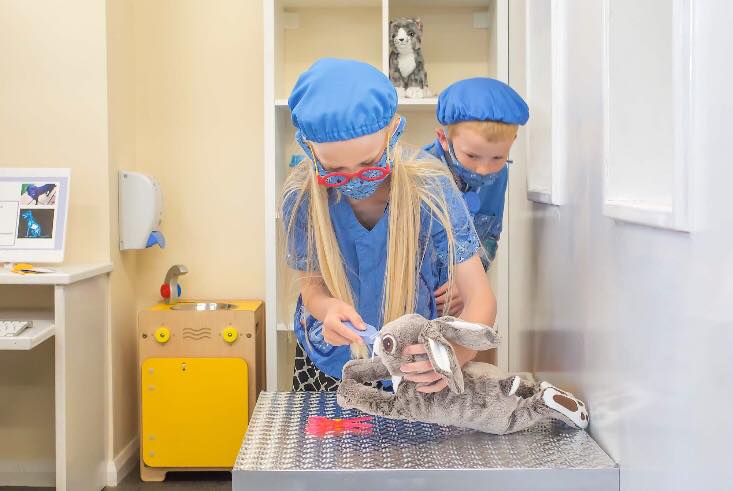 Created by Nia, a passionate mother of two with over 17 years of Early Years expertise. The role play centre aims to offer a unique play experience that fosters a joyful, safe, and stimulating environment for learning through play. Expertly designed areas by a team of Early Years professionals ensure your child receives optimal developmental benefits, enhancing their thinking and learning skills.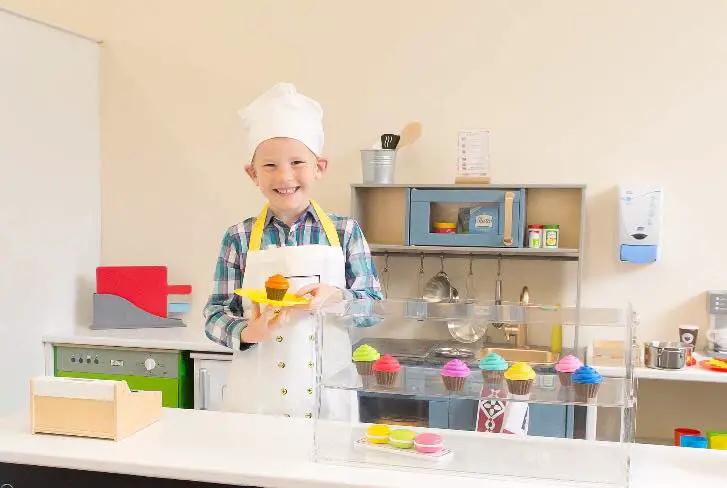 At Dre Twt, every detail matters. The fully trained staff, with up-to-date DBS checks and Paediatric First Aid training, guarantee a secure and nurturing environment for your little ones. Whether you're seeking quality playtime with your child or planning an unforgettable birthday party,  it all! Book your session online now, and get ready for an exceptional role-play adventure that your family will cherish.
Where
Dre Twt
Bridge Street
St Clears
Carmarthenshire
SA33 4EE
T: 01994 232 115
E: [email protected]
W: Click Here to Visit
Prices
Children (Walking 1+year) £6.95 with one free adult.
Additional adults will be charged £6.95 each.
Times
Tuesday and Wednesday – CLOSED during term time. Open 7 days a week during school holidays.
Monday, Thursday and Friday Times Available (75min)
Saturday and Sunday Times  (75 min)
10:00am-11:15am
12:00pm-1.15pm
2.00pm-3.15pm
We Advise Double Checking Details before Visiting – Info is Correct at the time of publishing August 2023