New Children's Role Play Centre Opening in St Clears
Opening on Saturday 15th June 2019 is a Brand New and Exciting Children's Role Play Centre in St Clears Carmarthenshire, called Dre Twt
Never heard of a Kids Role Play Centre before?
This role play centre is a mini version of a town with realistic locations, reflecting different roles present in our community that little kids will recognise. Places like a supermarket, beauty salon, vet surgery, theatre, cafe, builders' yard and Post office. It even has a mini road that links all the places together.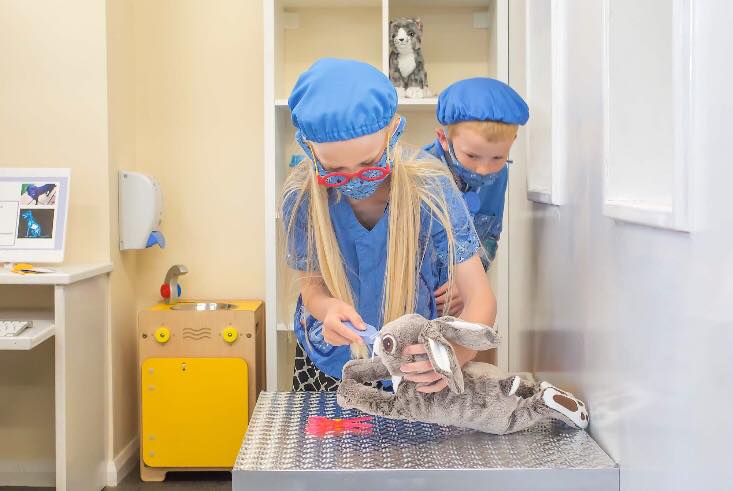 This type of Role play is really good at helping children make sense of their world around them, at the same time as helping them develop their imagination and creativity. It lets them become whoever they want to be. It is also the perfect setting for parents to spend some quality time playing with their child.
This Children's Role Play Centre is the creation and dream of Nia, mum of 2 children, who has over 17 years of experience within the Early Years sector. She said she was "keen to set up a children's play centre with a difference. One that would be able to provide children with first class opportunities to enable them to develop in a happy, safe and stimulating environment that promotes learning through play."
Loads of thought has been put into how the kids can get the most out of this centre. With many months of a team of Early Years professionals using their expertise to create areas that will enhance children's play at the same time as working out which resources to use so to help develop children's thinking and learning skills.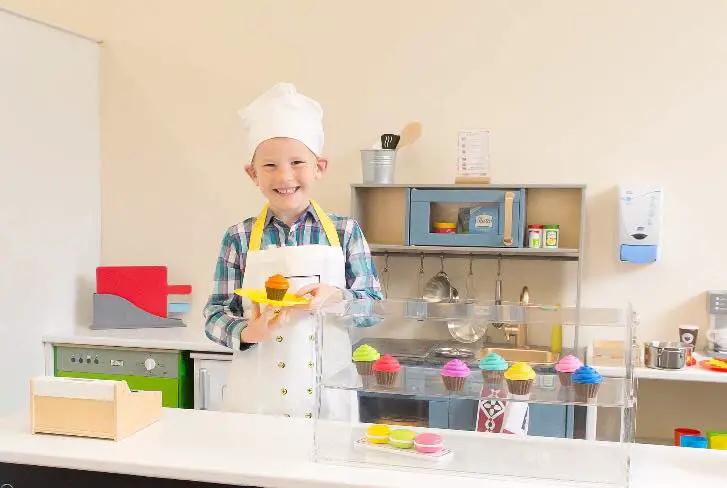 It all sounds Fab and something that local families are going to really enjoy. All the staff at Dre Twt are fully trained with up to date DBS checks as well as being trained in Paediatric First Aid.
So, if you fancy taking the kids along, you can book your session online via the link below, Oh and not forgetting you will also be able to hire the centre for children's birthday parties which sounds awesome fun.
Where
Dre Twt
Bridge Street
St Clears
Carmarthenshire
SA33 4EE
T: 01994 232 115
E: [email protected]
W: Click Here to Visit
Prices
£5.95 per child, Adults are Free
Times
There are 4 sessions available a day
Monday to Friday sessions are
9.45am until 11.00am
11.45am until 1.00pm
1.45pm until 3.00pm
3.45pm until 5.00pm
Saturday and Sunday sessions are
9.30am until 11.00am
11.45pm until 1.15pm
2.00pm until 3.30pm
4.15pm until 5.45pm (excluding Sunday)
All Images Credit Source Dre Twt