For regular event organisers discounted monthly advertising packages are available. For more tailored promotion and/or editorial support contact us.
For Reoccurring Events / Clubs and Classes
Included in Free Listing…
Image
Event Title
Event location
Date and Time
300-word description
Ticket price
Hold the same event or club and classes weekly submit it here, with an option for enhanced listing.
Enhanced Listing includes everything in Free Plus…
Up to 5 Images
Embedded Video
Contact info
Date and Time
URL to ticket sales
Increase word count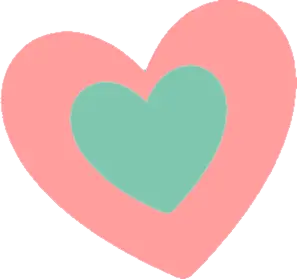 £0 – Can be scheduled for up to 3 months.
£30 – Enhanced Listing for 3 months
£50 – Enhanced Listing for 6 months
£100 – Enhanced Listing for 12 months