REVIEW: Seams Hand Cream
What better a treat for those hardworking parents' hands than a hand cream that's a backstage must have of the BBC, ITV and Netflix. Originally created for sewers as its non-greasy, Seams Hand cream has a healing formula that makes it a household favourite for everyone.
Made in the UK by Karen J Gerrard, a former fashion student looking for an affordable, moisturizing cream that repairs and protects and we were recently sent a tube to put to the test in return for us sharing our honest thoughts with our readers and if we think it is worth adding to your family's beauty collection.
The main goal of this cream was to be fast absorbing so that you can touch textiles straight away and for sure we found that this to be the case, as long as you don't put too much cream on, after rubbing it into your hands it takes only about a minute to really absorb and  then it is completely non-greasy.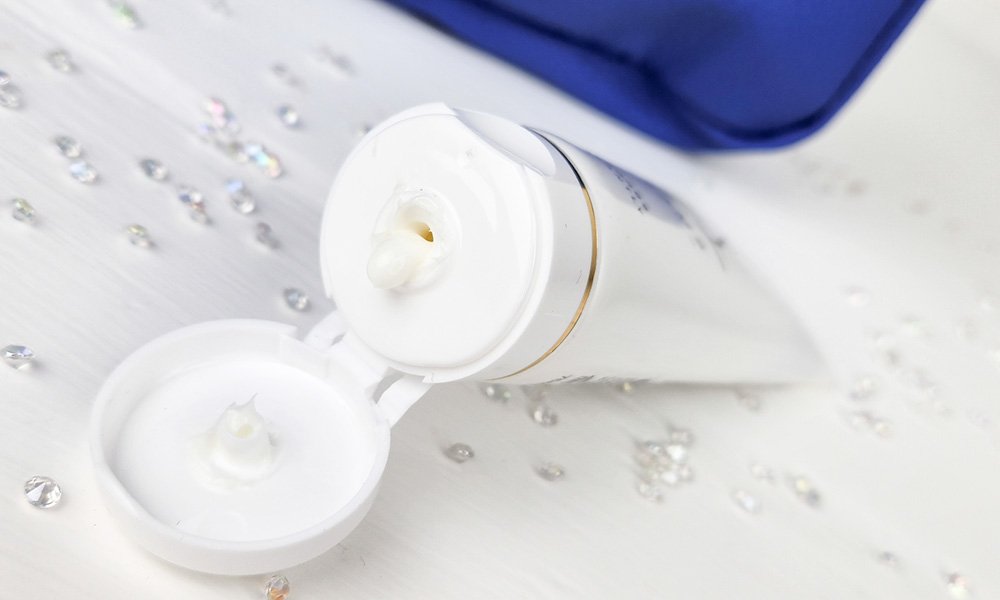 Full of natural ingredients such as shea butter, macadamia nut oil, lavender oil and rosehip oil, this Seams Hand cream has a light lotion feel to it and a lovely relaxing smell that's on purpose not overpowering. This scent comes from fragonia oil sourced from the Australian plant Agonis Fragrans which has wonderful antibacterial and anti-inflammatory qualities and aromatherapists often use fragonia's scent to balance emotions.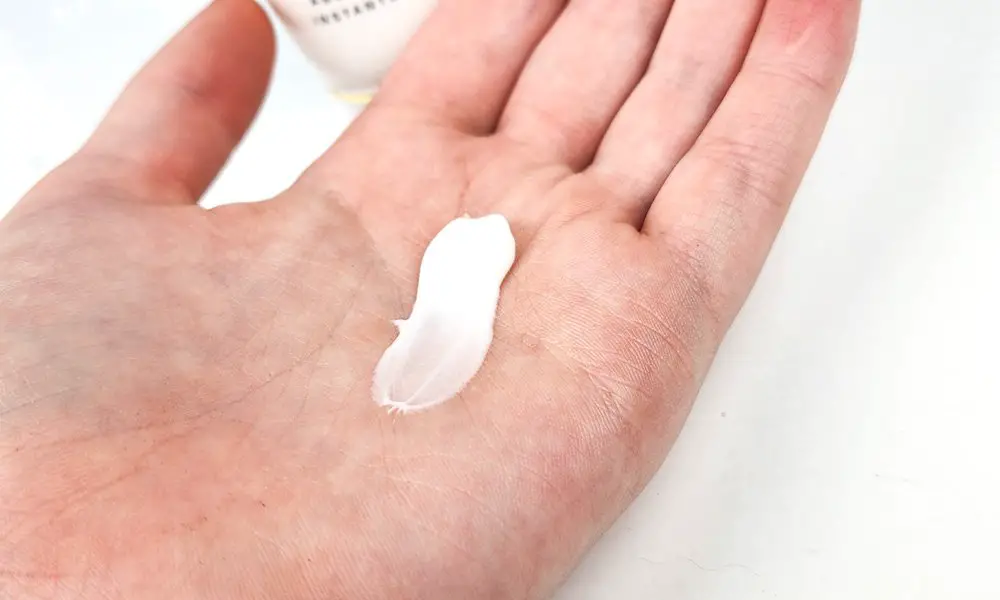 The benefits that come from all these ingredients include:
Shea Butter and Allantoin – softens and soothe
Oat Beta-glucan – intensely moistures
Macadamia Nut Oil – restores
Rosehip Oil – nourishes
Pro-vitamin B5 – hydrates
Swiss Garden Cress – evens skin tone
Lavender Oil – calms
It also includes hydrolysed keratin to strengthen your nails, as well the antioxidant rosehip extract which is a useful anti-aging ingredient. It's this unique mix of ingredients that truly mends, moisturises and soothes dry, hardworking hands.
Where to Buy Seams Hand Cream
The Seam Couturiers Hand Cream 75ml comes with an elegant great quality bright blue gift bag and can be bought from Seams Beauty website for £16. It is also available in a handy 30ml travel size tube for £11
Would we Recommend Seams Hand Cream to Families?
We were so impressed with how fast absorbing and non-greasy this hand cream is, it's like something we've never come across before.  It's definitely a touch of luxury too when it comes to moisturising your hands. Soothing, protecting and even conditioning your nails we think this would make the perfect pampering gift for anyone hands that need some tlc.
We love how this Seams Hand Cream is not tested on animals, is paraben free and that the tube is recyclable and made from sugar cane resin.
Parents hands take some battering and we found this hand cream gave an instant soothing feeling and over time smoothed dry knuckles so much we even used it successfully on cracked elbows.
The light calming scent is lush and it's not too feminine, with everyone that tested it all saying it would not put them off using it. Overall it's a remarkable hand cream that we would totally recommend to families to check out.
WIN a Seams Hand Cream worth £16.00
As an extra little treat, we would love to offer the chance for one of our readers to Win their very own tube of Seams Hand Cream. If you are interested, then simply Click Here to Visit our Competition Section and Enter this Competition for Free – Good Luck!
Don't Forget to Like and Follow our Facebook or Pinterest Page, for daily posts full things such as fun ideas, competitions and local family info