We earn a commission for products purchased through some links in this article. This does not affect the products our editors choose to review or our opinions, nor does it carry any additional costs to our readers.
Deddy Bears Review: A Cuddle with a Side of Spook!
Ready for a cuddly adventure with a side of spook? If you haven't heard, Deddy Bears are the newest soft toys to capture our hearts and give us a little shiver down our spines. Available just in time for Halloween, these aren't your average cuddly bears. Nope, they come with a backstory that's as colourful as they are! A wonderful alternative to the usual Halloween sweet treats, Deddy Bears are making waves. Let's delve into what makes them the must-have plush toys of the year.
The Three Sizes of Frightful Fun
Deddy Bears aren't just a one-size-fits-all kind of deal. Oh no, you've got choices, people!
Large Plush Bears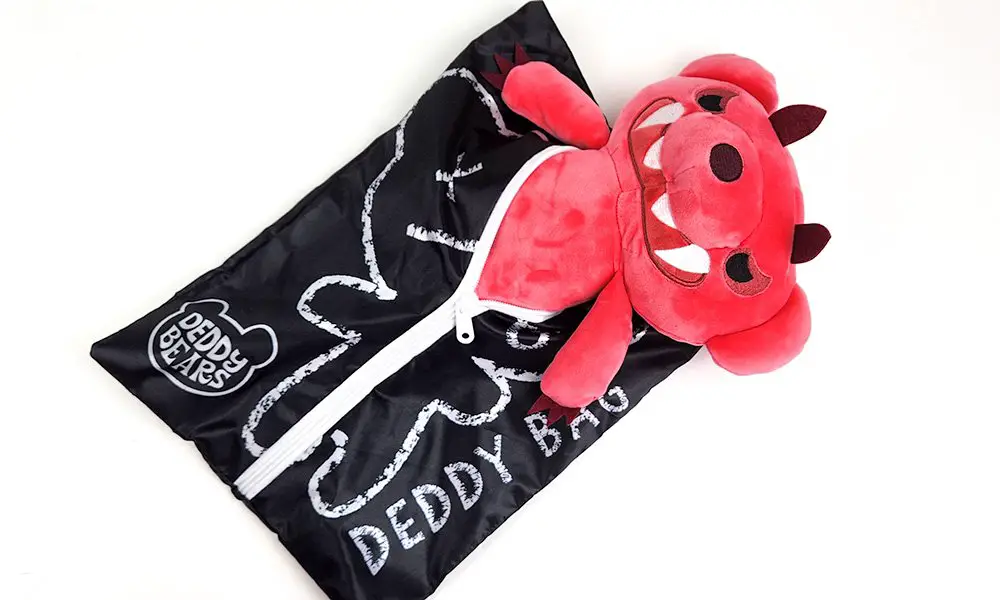 First up, the 12-inch large plush Deddy Bears come in their own deddy autopsy bag, complete with a humorous autopsy card. You read that right—an autopsy card!
Lil Coffin Dodgers
These are the medium-sized 5.5-inch Deddy Bears, and they arrive in an adorable cardboard coffin box, along with their own death certificate. It's both a toy and an unboxing experience!
Shrunken Bears
Last but not least, the 4.5-inch Shrunken Bears are cute little bag clips. They let you take a piece of Deddy Bears charm with you wherever you go.
Meet the Deddy Bears Squad
One of the best parts about collecting Deddy Bears is the variety. Each bear has its own unique persona and quirky details. Let's introduce you to the gang:
Squash: This orange pumpkin-headed bear has a blood type labeled 'Spiced' and died from flesh rot after being carved.
Zombear: Possessed by zombies, with a 'Rotten' blood type. A zombie bite to the leg sealed his fate.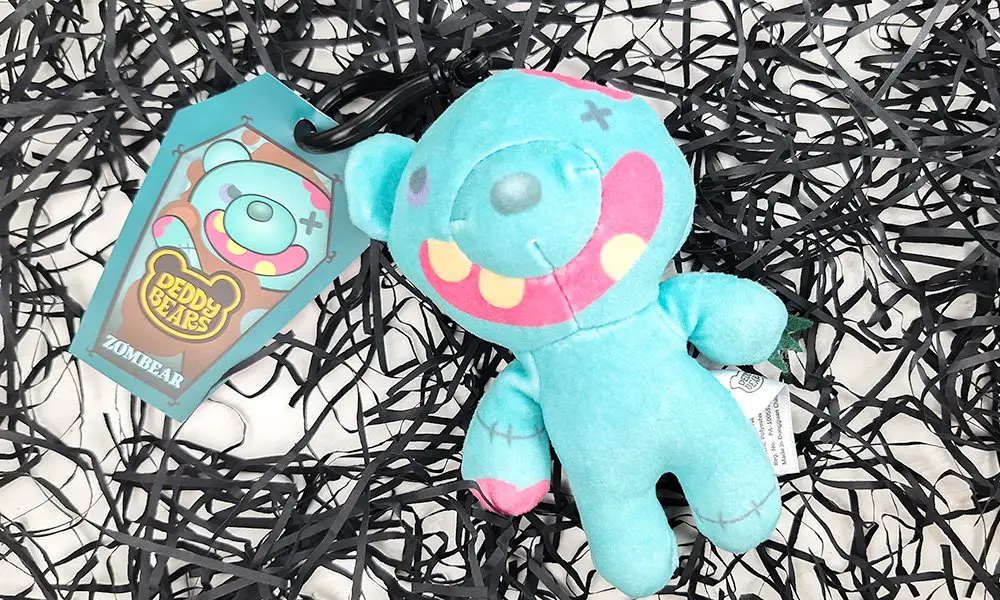 Spekter: This ghost bear features a blood type curiously labelled as 'Traces of O4' and transitions to the afterlife by disintegrating into an untold multitude of tiny particles.
Howler: The werewolf bear, best cuddled at full moon, has a 'Canine' blood type and was brought down by four bullet holes.
Bundle: The mummy bear has 'Congealed' blood and meets an eyeball-popping end due to tightly wound bandages.
Vambear: Bitten by a vampire, his blood type is 'Other People's', and he met his end with a wooden stake to the heart.
Bones: A skeleton bear that's all about style, his blood type is 'None' and he fell apart after being hit by a shopping trolley.
Beezlebear: Devilishly cute, with a 'Molten' blood type, this bear burned in hellfire.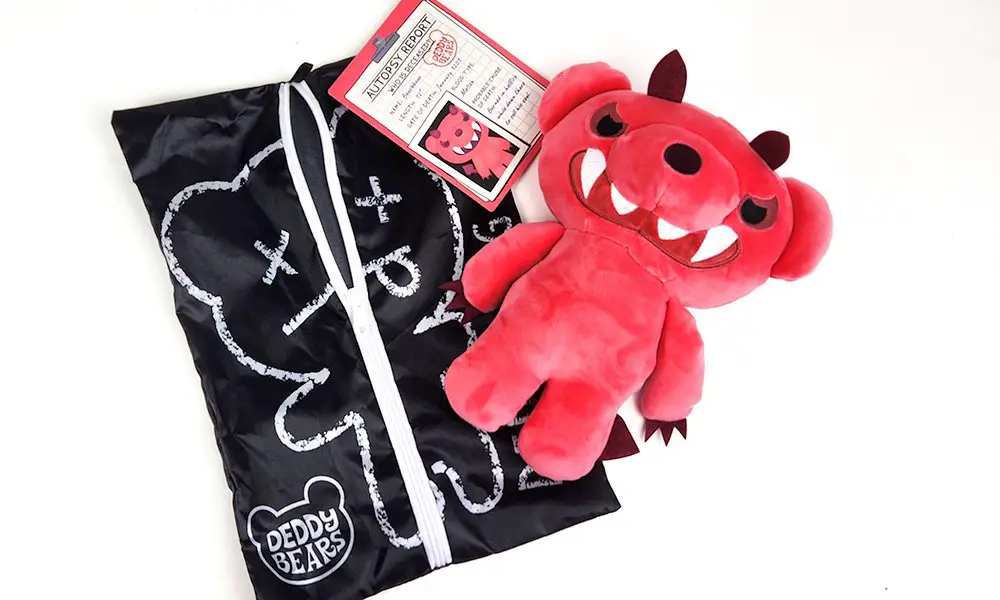 Boo-tiful Reactions All-Around
So, what's the verdict? These Deddy Bears are dead-on fantastic! The large ones are incredibly soft, offering a velvety cuddle that's less scary than you'd think. The medium-sized, coffin-dwelling bears are perfect collectables, while the clip-on bears are great for grabbing attention wherever you go.
All the kids absolutely adore them, and we parents are thrilled to have a non-sweet Halloween treat option for our little terrors. Plus, they're not just for Halloween—these bears we think have real staying power, and we predict they'll be popular all year round.
Where to Get Your Paws on Them
Ready to add these to your collection? They're available both in-store and online at HMV, with prices starting from just £5.99. Check them out here!
Our Final Thoughts
If you're after something unique, cute, and a tad eerie, Deddy Bears tick all the boxes. They're perfect for collectors, great as gifts, and a fabulous way to shake up traditional Halloween treats. So go on, grab a Deddy Bear—or two, or eight—and add a cuddly chill to your plush toy collection!